The untold Mitch Mustain iChat Convo
We here at Sports Bastards have this odd thing. Sometimes we can tap into secret convos like the guys over at PBoink's Dugout. Although B and crew actually get into MLB chats, our tech is so shitty that we can only get NCAA ones. But all the better, really. Here's the Mitch Mustain convo for all of you to gag at.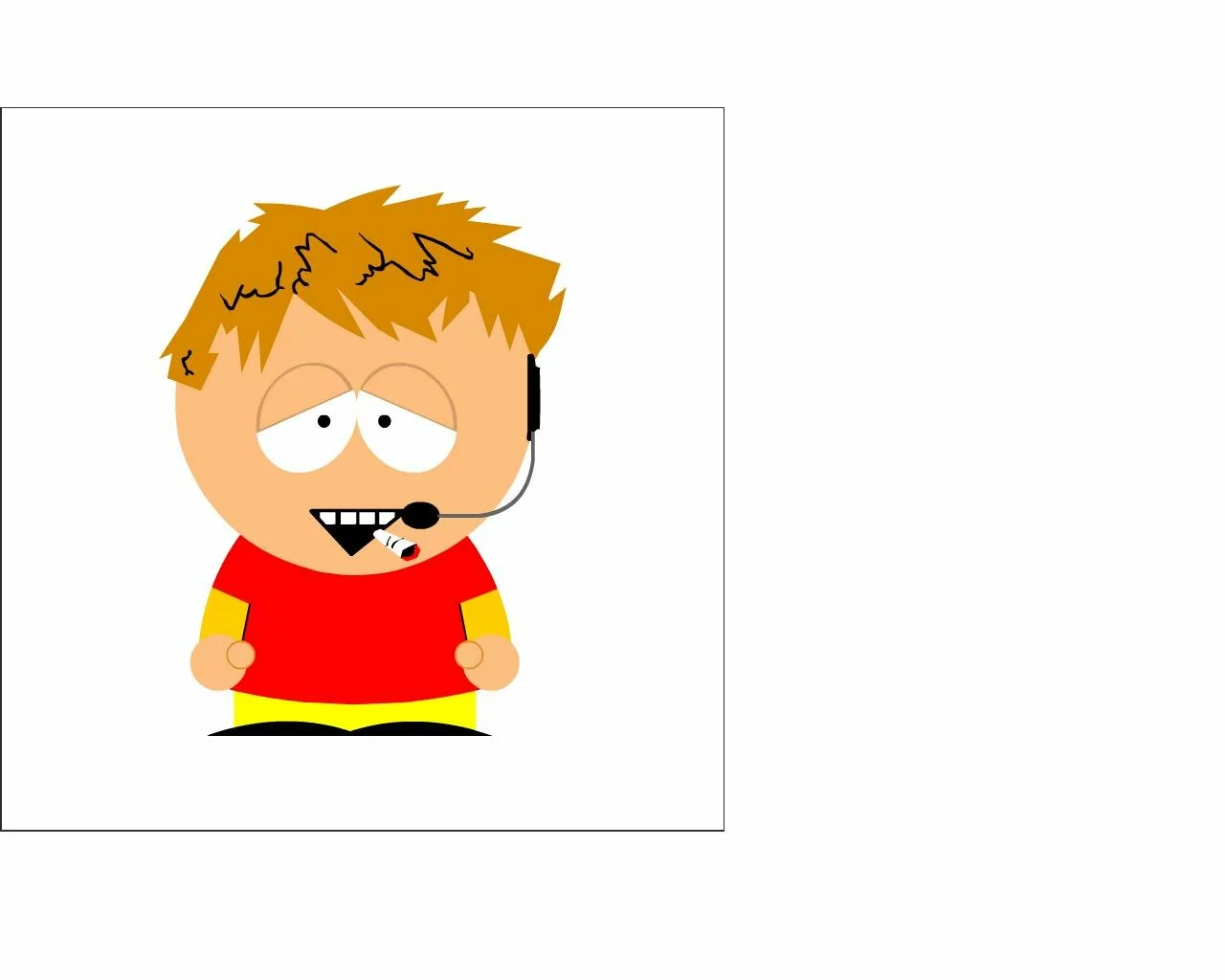 MITCHDAMAN
: so coach nutt I hate your fucking proggie bcause Reggie is teh star and im not so I'm gng 2 a scool that apprseaates me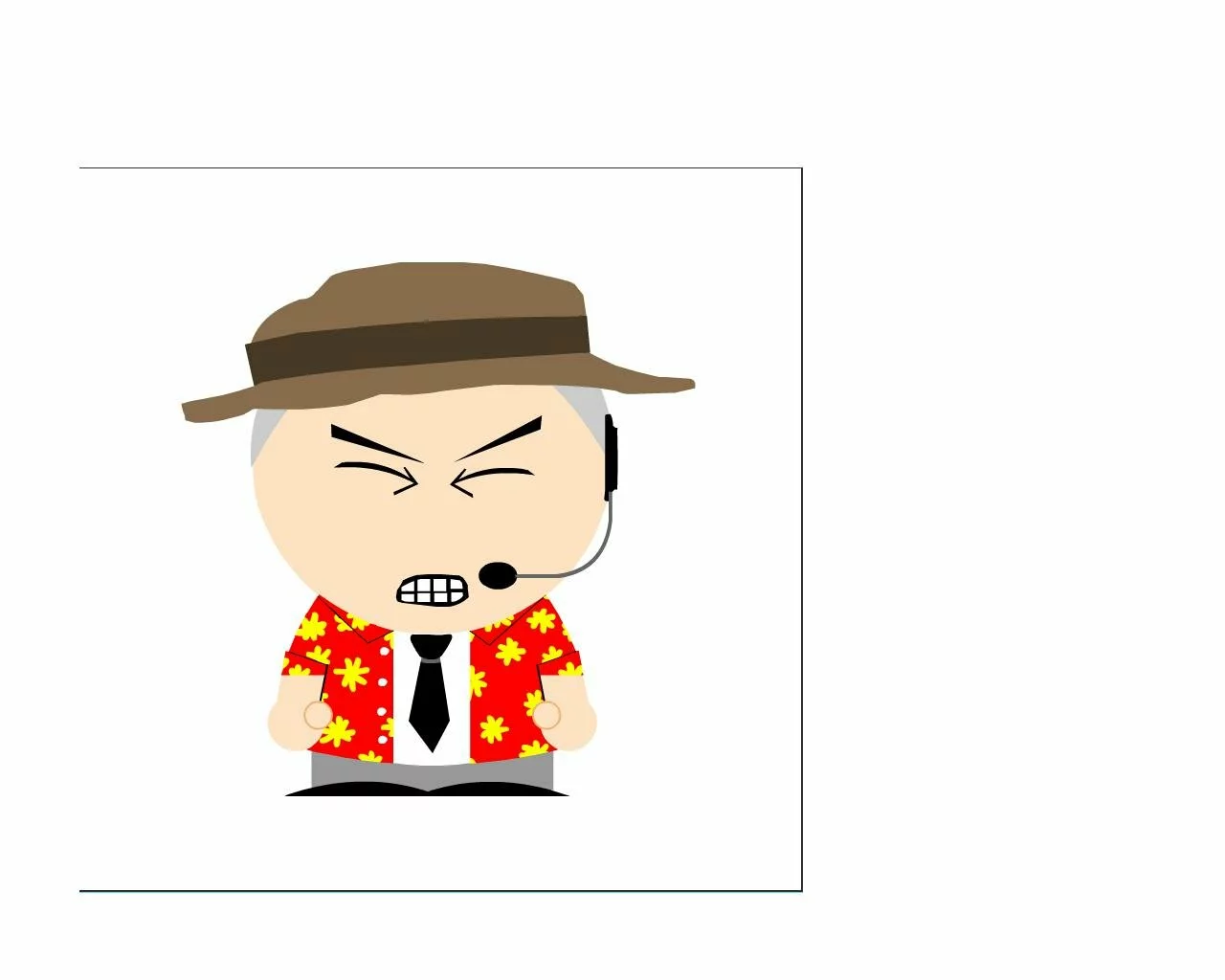 bigARKnutt
: Whar's dat, boy?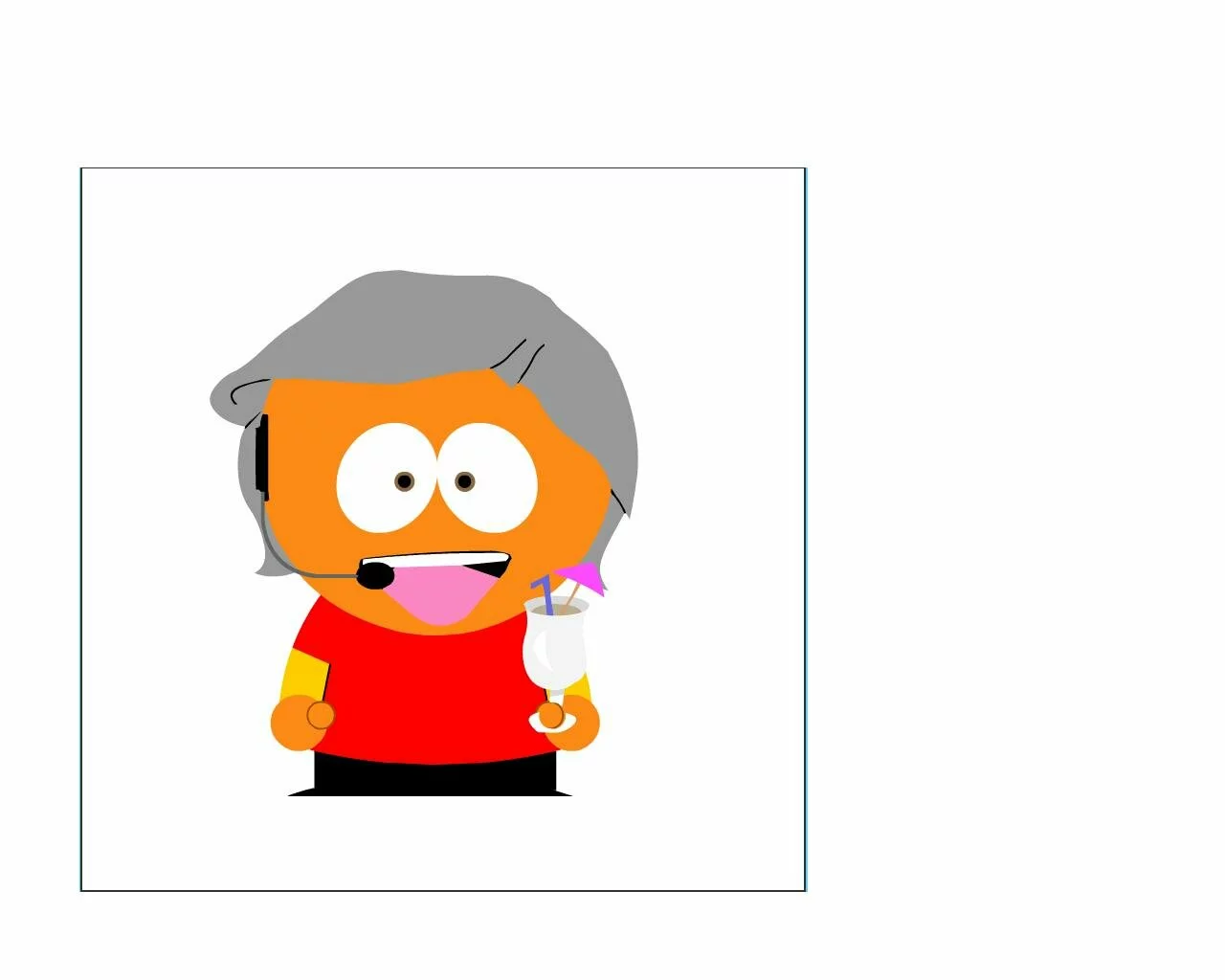 coachPETE4sale
: Right here at QB University, Houston. How're you doing, still losing in the SEC?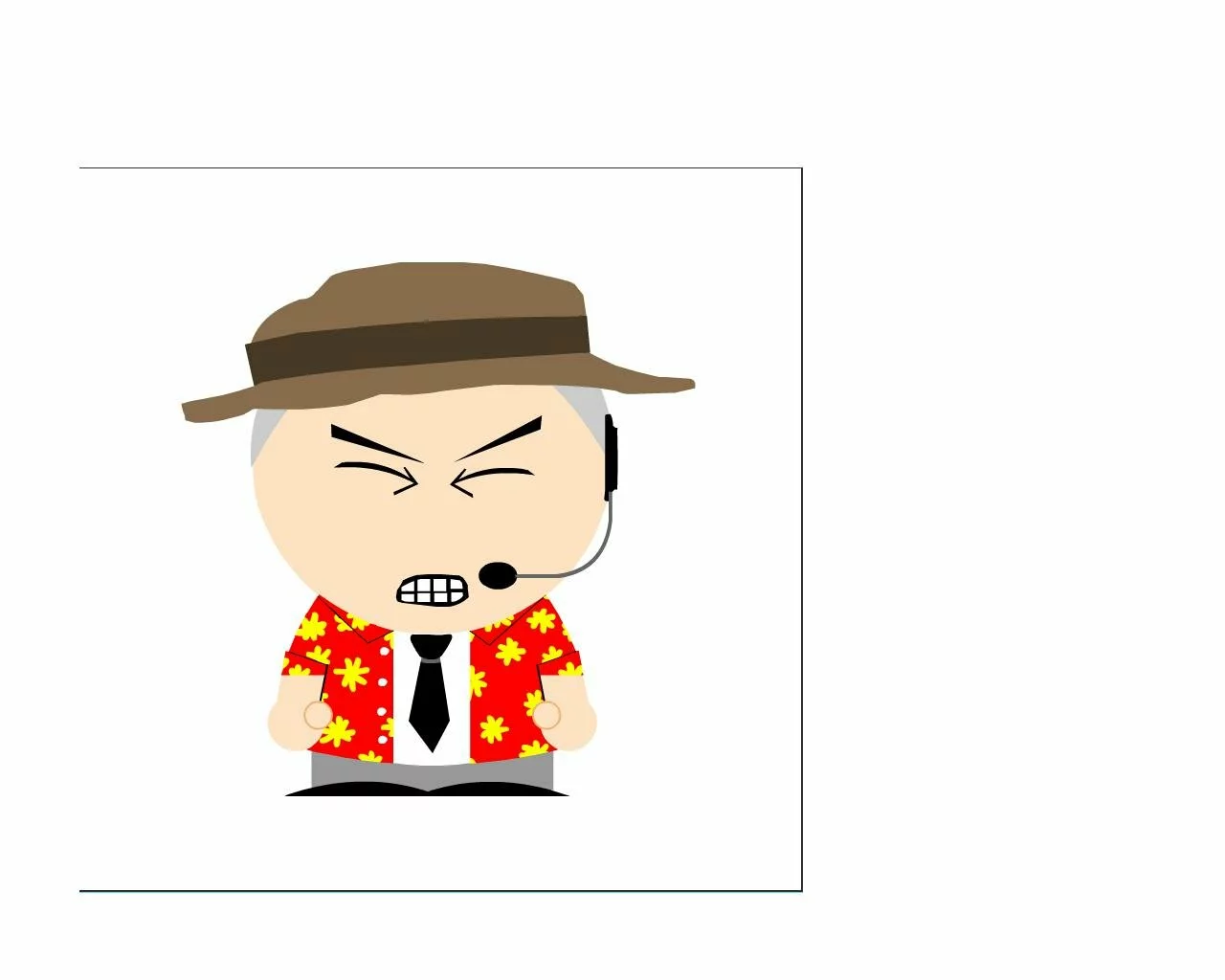 bigARKnutt
: Fuck you, Carroll. God damn Yankee pretty boy! I know how to coach up some footbaw!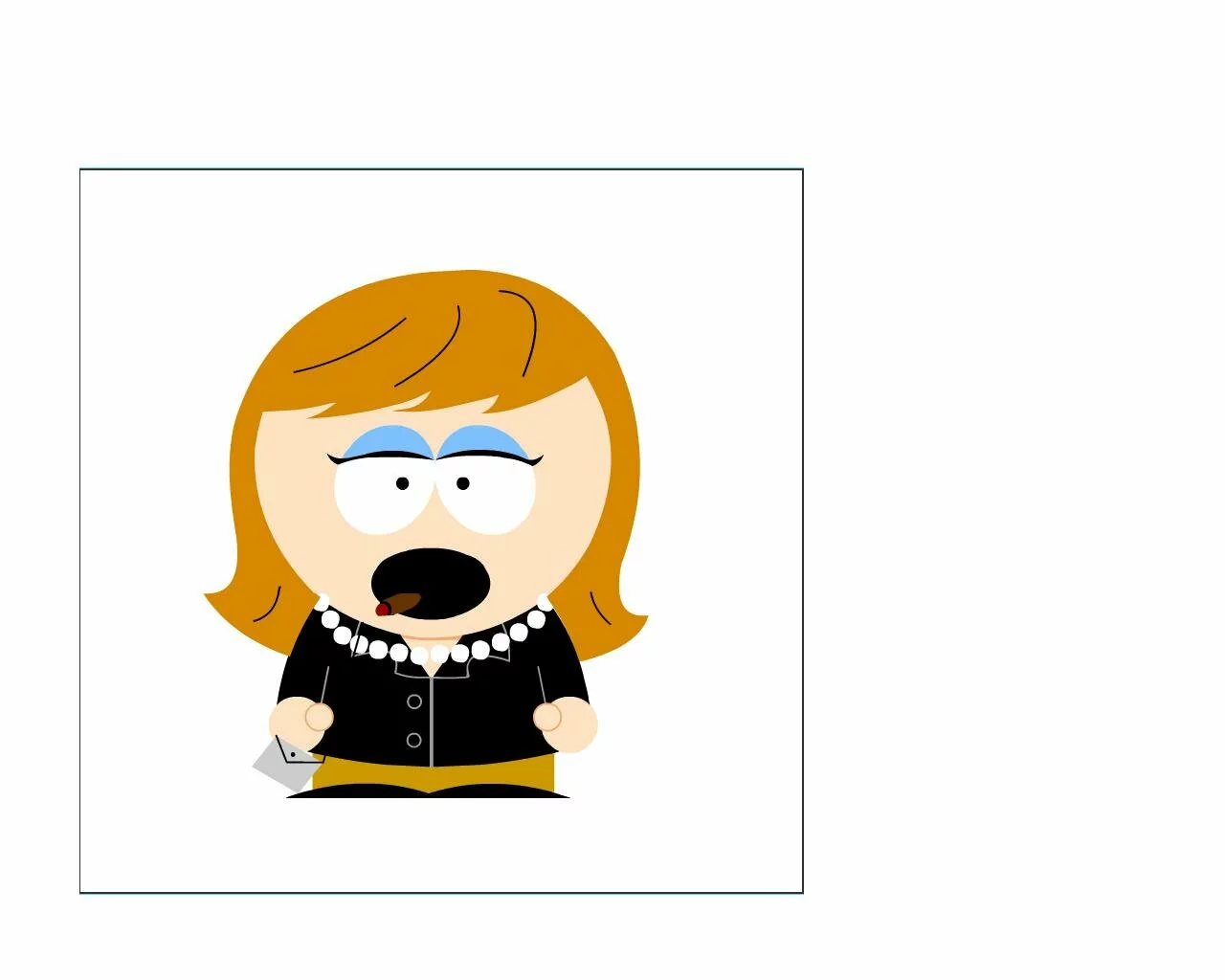 BeckTEHBoss
: Eloquent as always, Houston. You damn inbred.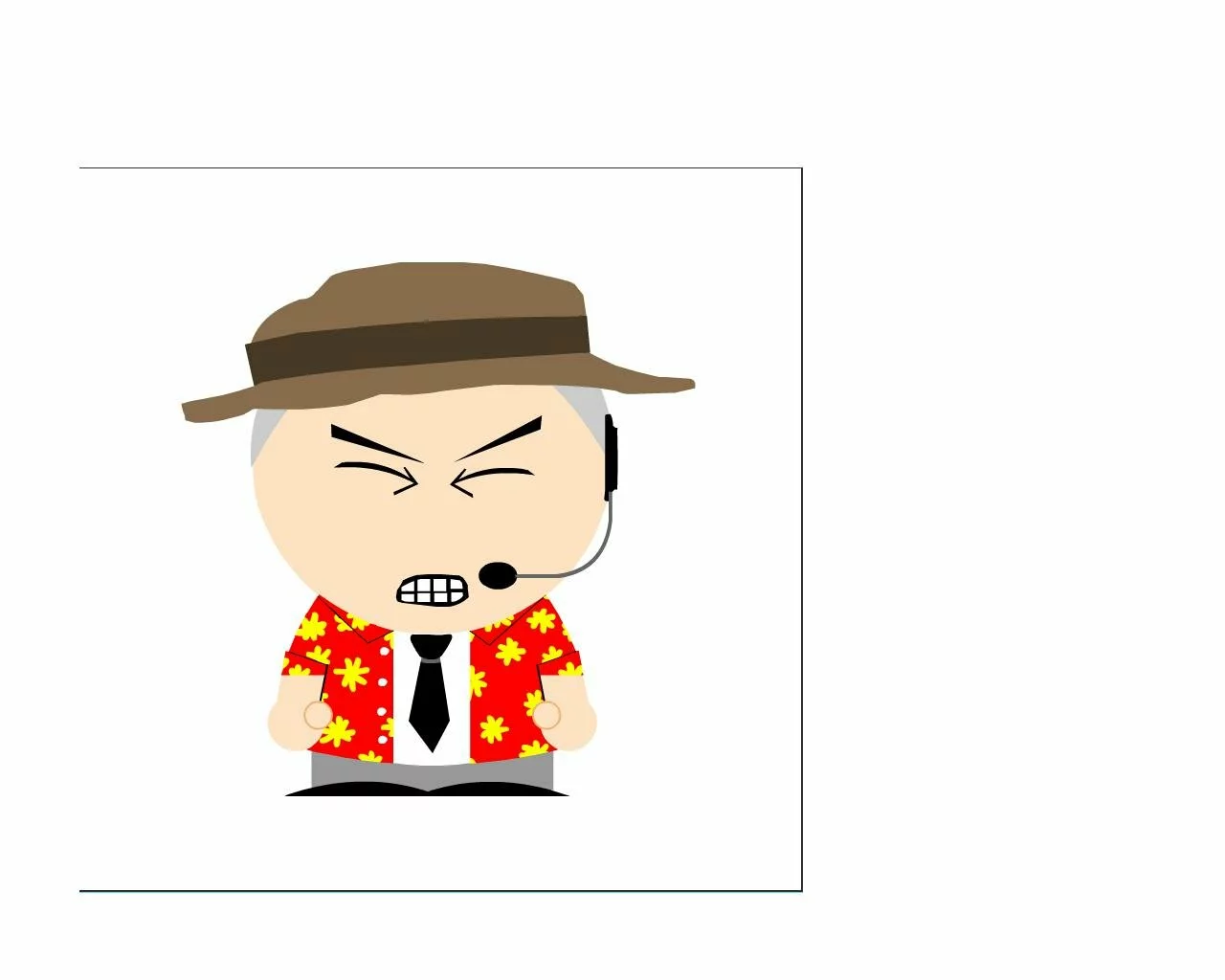 bigARKnutt
: Oh Lawdy, who lat Jezebel in har!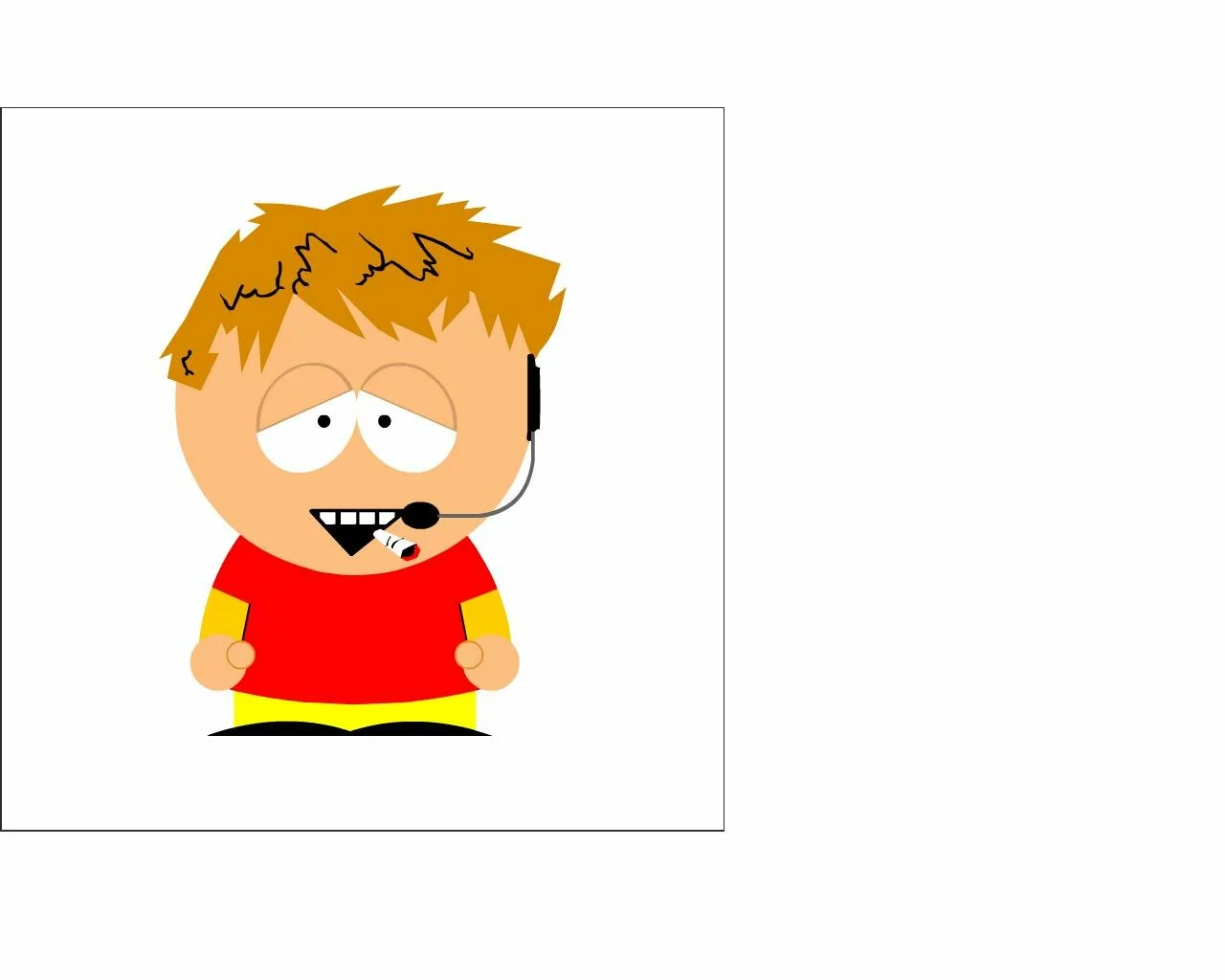 MITCHDAMAN
:
MOOOOOM! i'm trying to be a big boi an conduc sum busines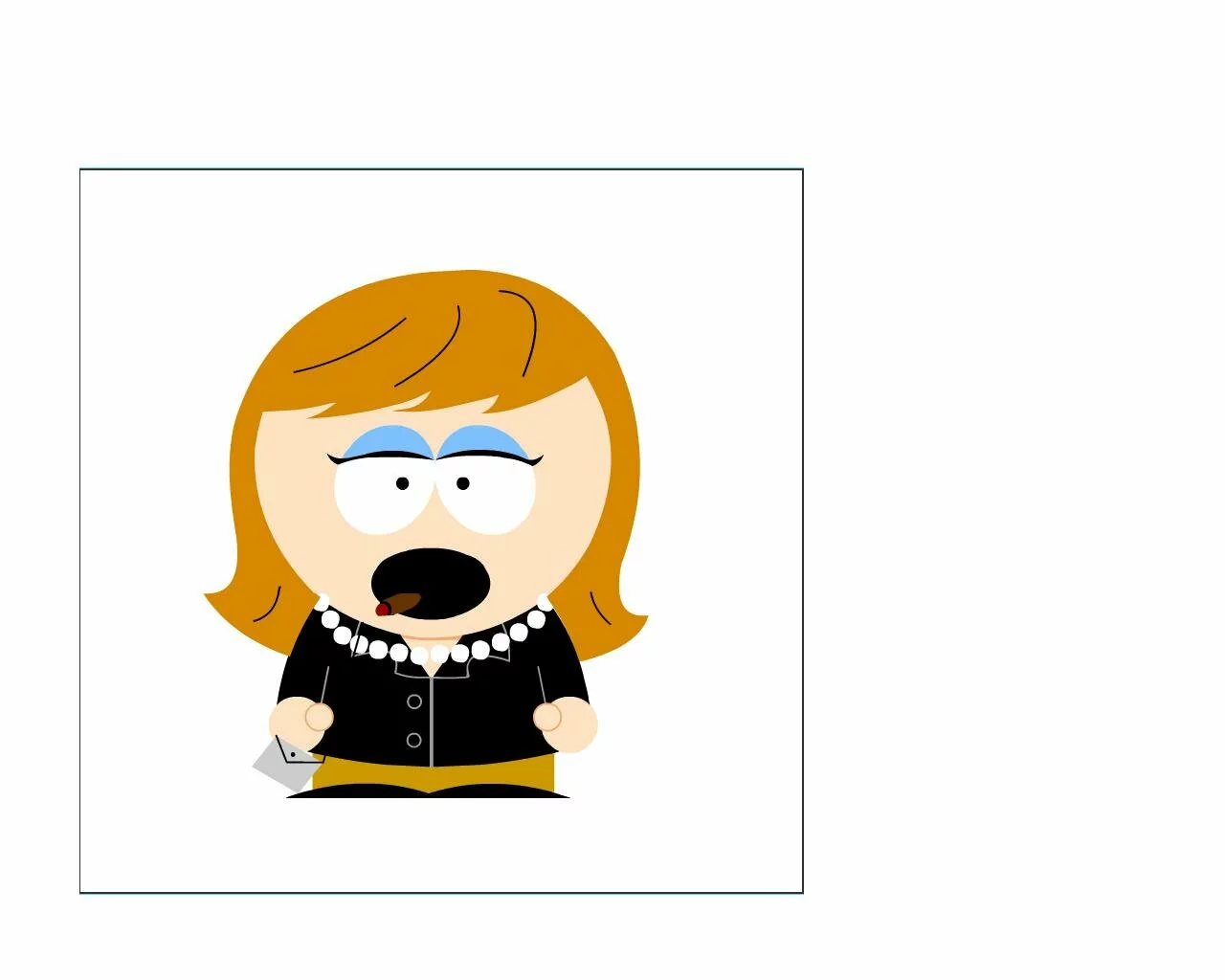 BeckTEHBoss
: Mitchie! You know that Mommie makes all your business decisions for you. You're just not big enough yet, son.
More...
[ Read More... ]
04/22/07 | Posted by Rich | Category NCAA Football

19 comments | Permalink | No Trackbacks |