Chop out a 21-line salute
Ahh, Michael Irvin, we hardly knew ye before ye were so cruelly fired from ESPN the Television Network. However, Michael, in our short time together, you've provided us with so much goodness that I really struggle to find a place to begin. However, I can try. Excuse me if I get a little misty-eyed here, folks. There's a lot of white powder flying through the air.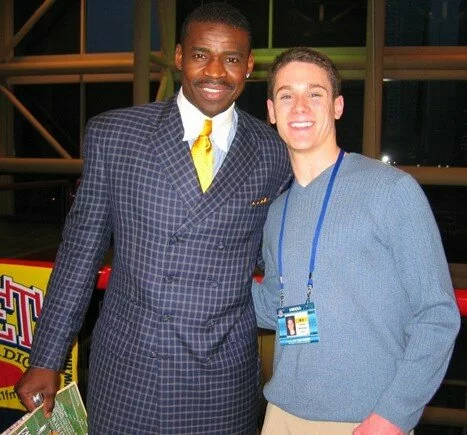 Click below for the grandmother of all mixed-race retrospectives from the man who makes Jimmy the Greek look racially sensitive.