The Tennessee Repackaged Crap with a Criminal Soon To Be In Charge
Alright, in the land of the Titans (re: Repackaged Crap Formerly Known as the Oilers.), they started out the preseason with Billy Volek as the starter of the team. He would be the savior of the team. Hell, he's all they fucking have. Vince Young is greener than half of the courses that Tiger Woods plays on. They also lost Steve McNair to Baltimore (aka Titans v. 2, they've got most of the old team, sans Eddie and his whining.).
We go into the season, however, with a quarterback controversy which gives me insight of who really runs the Tennessee Titans.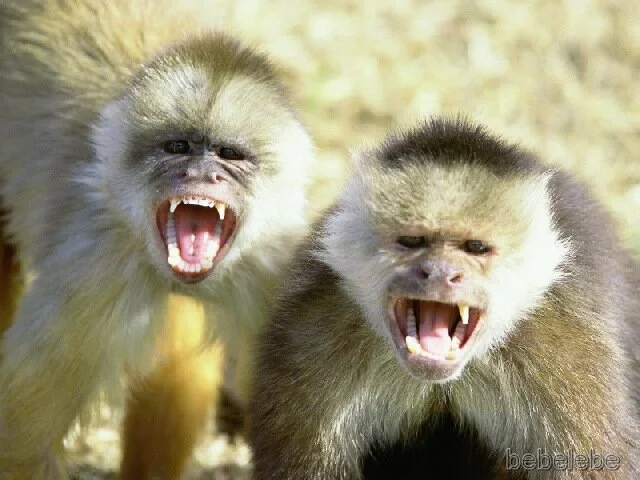 We're in for a long season... Now you may wonder, why the hell am I ranting and raving. Why? Because I live in the Music City, and I'd like to go to work headache free without hearing about how bad the Titans fucked up last week. I've heard it for three years or more. Hell, Ron's heard it plenty living so close to Cleveland and Cincinnati. It sucks.
So, now you ask. Who did the geniuses in Tennessee bring in to "help out." (More like take over after the first game that Volek fucks up, and he will. It's a setup.)
Yeah, this fucktard. The same cigar chomping, police evading, team life sucking Kerry Collins. Whoo, 3-13, here comes Tennessee.
Trackback
There are currently no trackbacks for this item.
Use this TrackBack url to ping this item (right-click, copy link target). If your blog does not support Trackbacks you can manually add your trackback by using this form.