The Most Evil Person In The Universe
...and he's meeting Darth Vader.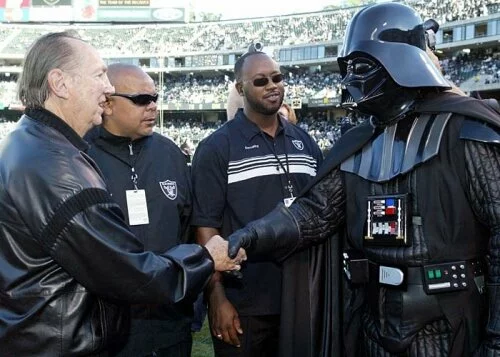 Trackback
There are currently no trackbacks for this item.
Use this TrackBack url to ping this item (right-click, copy link target). If your blog does not support Trackbacks you can manually add your trackback by using this form.