I haz a doodle
I don't know how I Can Has Cheezburger got a picture of Stephen A. Smith, but they sure caught him in all his squirrelly glory.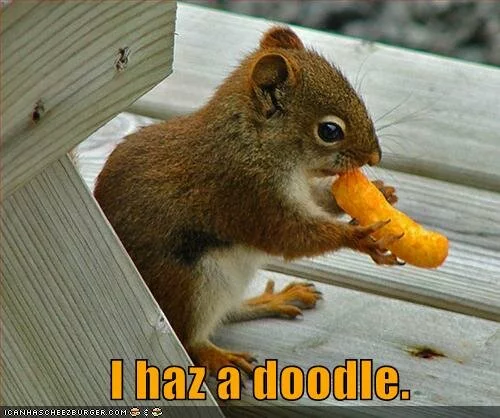 Trackback
There are currently no trackbacks for this item.
Use this TrackBack url to ping this item (right-click, copy link target). If your blog does not support Trackbacks you can manually add your trackback by using this form.