Breakin' (a leg) 2: Electric Barbaro
Matronly old women and compulsive gamblers everywhere can now rejoice! Barbaro's got another brother! Now, this new baby horse hasn't even been named yet, but I managed to grab an exclusive picture of him on a surreptitious nightime drive through Lexington.
Click to see the exclusive image!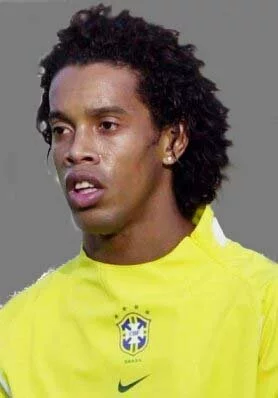 I shouldn't say things like this; it's very offensive to horses.
As for good names for Barbaro's brother, I've got a few:
Alpobaro
Barbarino
Ronaldinho
The Eventual Tripod
Gluestick
Ned Beatty
Sarah Jessica Barbaro
The Next Karate Horse
Trackback
There are currently no trackbacks for this item.
Use this
TrackBack url
to ping this item (right-click, copy link target). If your blog does not support Trackbacks you can manually add your trackback by using
this form
.