An actual happy moment around these parts.
No sports right now. I'll give something later today.
Happy birthday to our own Stat Girl, Ms. Jade.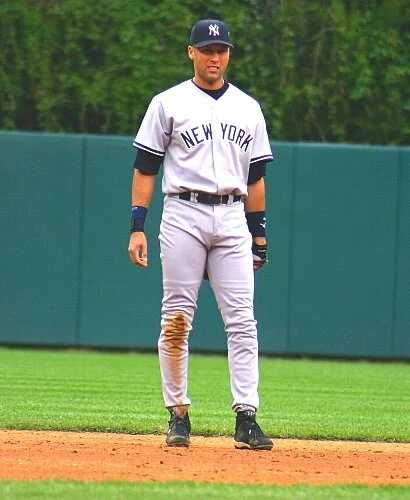 However, while not the real man (even my Mexican skills aren't that great to get past the security he's got), here's the next best thing.
All of us here as Sports Bastards love you very much. Whoever doesn't agree, I'll personally beat the shit out of you.
So, happy birthday, Jade!
Trackback
There are currently no trackbacks for this item.
Use this TrackBack url to ping this item (right-click, copy link target). If your blog does not support Trackbacks you can manually add your trackback by using this form.