Brother Ochocinco, Order of the Rose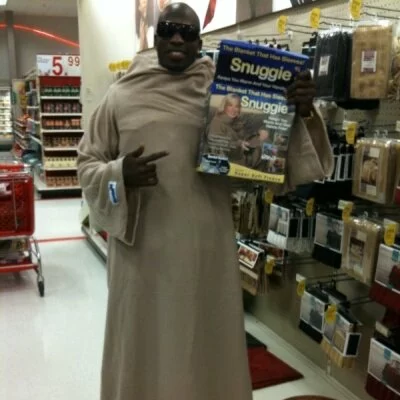 Yes, that's Ocho Cinco in a Snuggie. He bought it on Black Friday, when it was only $5. Great (comedic) value!
Trackback
There are currently no trackbacks for this item.
Use this
TrackBack url
to ping this item (right-click, copy link target). If your blog does not support Trackbacks you can manually add your trackback by using
this form
.