Arturo Gatti Dead At 37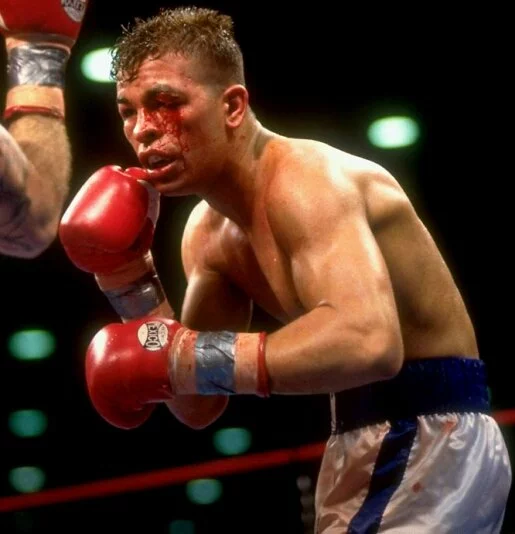 He's been out of boxing for two years now. Arturo "Thunder" Gatti, one of the toughest fighters to ever step foot in the squared circle, has been found dead today in a condo in Brazil. Foul play is suspected. Gatti had been on a second honeymoon with his wife and 10-month-old baby.
Brazil is a beautiful country, but it's so fucking dangerous to go there as a tourist if you have any money. There are so many people just looking to kidnap and rob a rich Westerner. I have no doubt this is what cost Arturo Gatti his life. Recife, which is the area where Gatti was staying, is notoriously unsafe if you get out of the tourist areas. Even then, it's still not safe.
Arturo Gatti never backed down from a fight in his life. In the ring, he was the blood and guts warrior who fought until his face was hamburger, then he fought some more. I have no doubt he stood up to the cowards that were trying to rob him, and that's what cost him his life. Official details are forthcoming, but I can't see this brave son of a bitch going out any other way.
Thanks for the memories, Thunder. You left us way too soon.
Trackback
There are currently no trackbacks for this item.
Use this
TrackBack url
to ping this item (right-click, copy link target). If your blog does not support Trackbacks you can manually add your trackback by using
this form
.