Episode 4
Episode 4 with new Stat Girl, Kris.
Edit: Kris's dream date...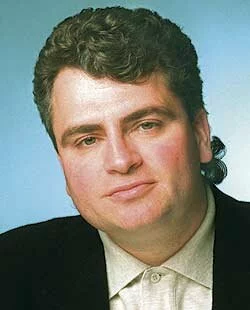 See as she has to suffer with Rich and Ron on her first episode.
Edit from Rich
:
Comments, unborked. SQL is working, people. Carry on.
Trackback
There are currently no trackbacks for this item.
Use this
TrackBack url
to ping this item (right-click, copy link target). If your blog does not support Trackbacks you can manually add your trackback by using
this form
.