Hockey Fans Can Also Be Fun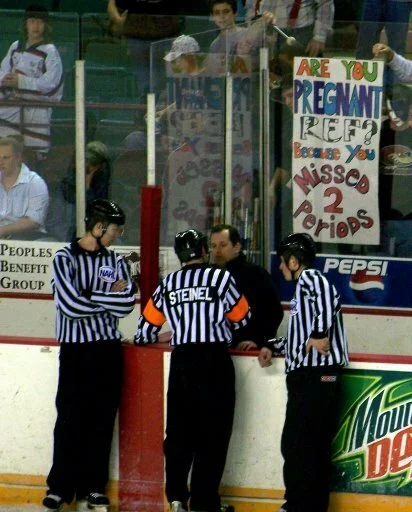 If anyone knows anything about this game, let me know in the comments. This is awesome signage at work.
Image: Eat Liver
H/T: Newscoma
Trackback
There are currently no trackbacks for this item.
Use this
TrackBack url
to ping this item (right-click, copy link target). If your blog does not support Trackbacks you can manually add your trackback by using
this form
.